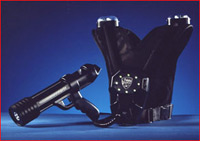 Training is a mission conducted by the 589. It was a training mission designed to help the 589 get to know each other and learn how to work with each other. Their regular ammunition was replaced with Simunition for this mission.
Participants
Edit
16 589 members signed up to take part in the mission. They are:
Vortex
Jester
Monk
Zeus
Klepto
Apex
Ad blocker interference detected!
Wikia is a free-to-use site that makes money from advertising. We have a modified experience for viewers using ad blockers

Wikia is not accessible if you've made further modifications. Remove the custom ad blocker rule(s) and the page will load as expected.